Ein internationaler Austausch ohne Reisen zu müssen

Dialog und Reflexion
Das bedeutet Kulturentwicklung – nur die, die zuhören, einen eigenen Standpunkt vertreten, Notwendigkeiten abschätzen und daraus Neues entwickeln, leben High Performance und gestalten dabei eine Welt, die lebenswert ist.
Virtual Fireside Chats – exclusive online knowledge and socialising events
Our Virtual Fireside Chats are oustanding events for getting in touch with like minded people. You receive exclusive knowledge exchange in small groups plus the perfect occasion to meet geographically distant as well as in international settings. A social event design with impact, for your board members or within executive teams.
Every third month- einmal im Quartal – Invitation Only – English Spoken
Contact us
Send us a request via email and we put you on the list for our quarterly open Virtual Fireside Chats limited to 21 screens – Leadership Transformation at its best
On Demand – auf Deutsch, Englisch und Italienisch
Why you want to book us
Seasonal Gathering
As season´s festivities are at the door – why not get a special present for your colleagues or board members? Of course we celebrate a warm and superbe evening with you according to the occasion. Be it Christmas, Hannukah, New Years reception or New Year´s Kick off!
Sales Incentive
Lockdown and you till need to stay in touch with your partners? Use the Markeing and Sales variant of this format for a special clients´evening.
Department´s Special Event
Keep your troupes in mood, let them make a difference, show them the power of trust, confidence and courage.
Self help kit for Brewing Conflicts
More and more, in these challenging times, different opinion cause quite some rough feelings within comunities – why not tackle them with a well facilitated dialogue plus a warm culinary experience. Wisely spoiling of souls usually results in rturning to constructive good communication.
Available in English, German and Italian as well as mixing these languages. Learn more…
Transformation für Leadership, Innovation und Kultur: Leben und Gestaltung einer lebenswerten Zukunft
---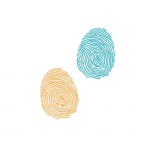 ---
Youtube Channel: Daring to think Differently
Karola Sakotnik am POWER WOMEN DAY der German Speakers Association. Die neue Keynote MUTIG MenschSEIN – Mut, Zuversicht und Vertrauen als Schlüssel zum Erfolg! Neue Arten von Leadership für Innovation, Zukunft und Kultur.
---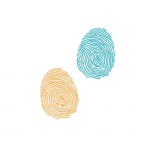 ---
---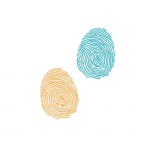 ---