---
---
Let's Talk – when Controverse turns into Inspiration

Virtual Dialogue and Reflection at the Fireside
That is what culture development is about – only those who listen, have their own point of view, assess needs of all stakeholders and develop something new, live high performance and create a world that is worth living in.
We claim that human connection is possible online, too. Our customers confirm this. Just to reveal one of our secrets: both senses and cognitive thinking are stimulated when we meet.
Why we booked this? To keep our troupes in mood, let them make a difference, show them the power of trust, confidence and courage. Challenging times create misunderstandings and easily lead to conflict – Karola and her team tackle this timely

Several clients´answer when we asked about why they booked our format
When Misunderstandings risk Conflict
In challenging times, misunderstandings much easier lead to conflicts. But it doesn't have to be that way.
A few of today's most important future skills will be applied and thus you can experience their impact:
the art of communicating effectively
the art of listening
the art of genuine curiosity
the art of creating a fertile ground for exchange

Social event with Impact
A social event design with impact, for your board members or within executive or leading teams.
No traveling required and still international
For some that is the best part. Meeting with colleagues without traveling, enjoying the best of both worlds, the virtual and the real one. Plus you make essential progress on working your interfaces smoothly and acquiring knowledge together. With the content aspect it also gives right that added value the sometimes painful informal meetings onlie have for busy people.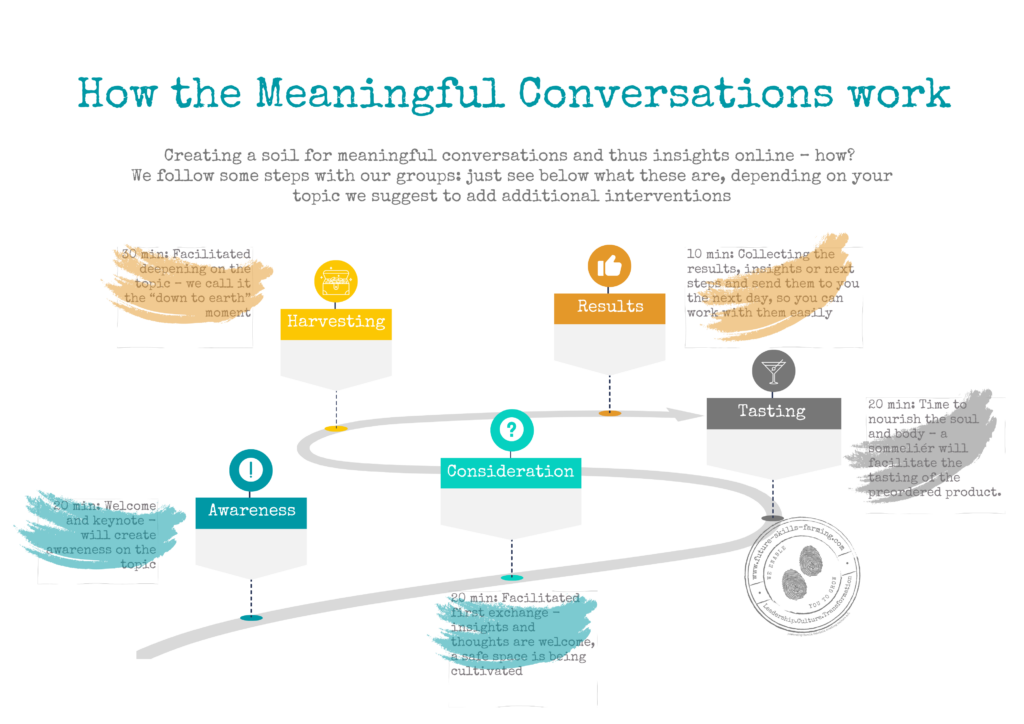 Want to know more? What about trying it out?
1. Invitation only events – experience applied Future Skills. Contact us!
This evening is reserved to bring together our clients and interesting experts and to get to know the format. It is upon invitation only, English spoken and takes place quarterly
Send us a request via email and we put you on the list for our quarterly open Meaningful Conversations limited to 21 screens – Leadership Transformation at its best
2. Want to book right away? Find here the Booking Information
Occasions why you want to book us
– Installing a Self-Help-Kit for Brewing Conflicts
More and more, in these challenging times, different opinion cause quite some rough feelings within communities – why not tackle them with a well facilitated dialogue plus a enjoyable culinary experience. Wisely spoiling souls, that usually results in returning to constructive effective communication. The result is an applicable communication strategy commonly developed and agreed. It shall support future misunderstandings to become a source of insights more easily.
– Board Gatherings to Prepare Decisions
Thinking and reasoning without the pressure of needing to reach a result straight away – that is the intention behind this reason to meet. It works best, when there are new project in the pipeline that are already known or can be presented in an informal way with a official setting. Thus all can gain a vision, make up their minds and discuss throughly becuase facilitated before the crucial meeting where decision are made
– Welcome New Board Members
A valuable welcoming process helps a lot in smooth work flow. Conscious onboarding is crucial for boards as it is for employees – just for the board it usually is not planned strategically, but more socially. In this case we combine both.
Options
Language
On Demand – in English, auf Deutsch and in Italiano and mixing those languages
Tasting
With our logistics partner Nice Shops you can order from a special selection of products to be sent to your delegates. The choice is alcoholic and non alcoholic drinks, food specialties and some suggestions. We consult you about it. Product choice varies upon the region, the respective law and customs regulations products need to be sent to.
Live Music
Our experience tells that live music opens up the senses even more. With our partner Ernestos Groove club we have great music that touches people and create atmosphere right rom the beginning.
There are more occasions for our online expertise – just talk to us!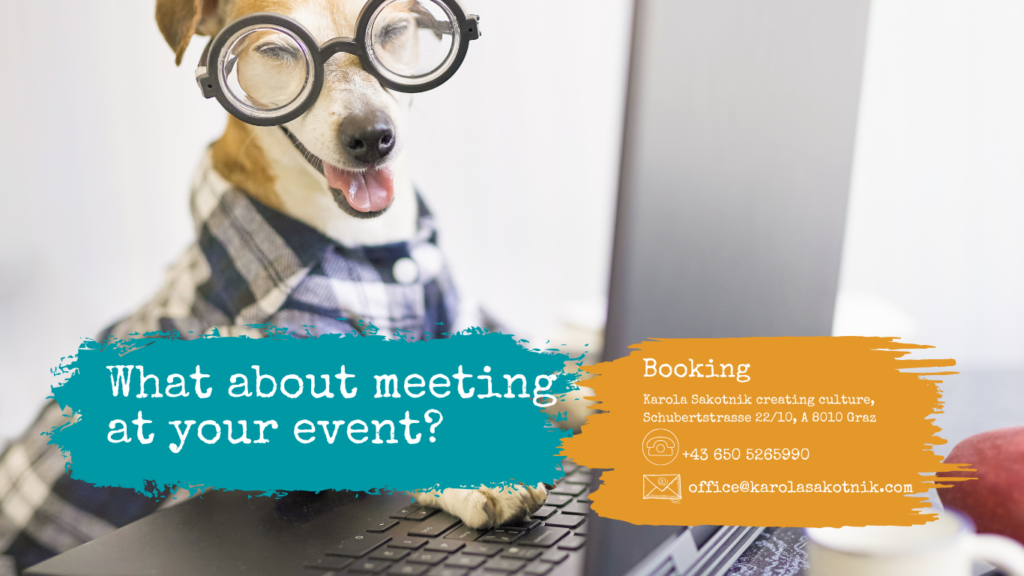 New Leadership: Transforming Human Leaders, Innovation and Culture: Envisioning and Creating a Future worth Living
---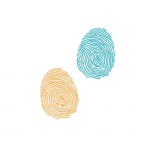 ---
Youtube Channel: Daring to think Differently
Karola Sakotnik am POWER WOMEN DAY der German Speakers Association. Die neue Keynote MUTIG MenschSEIN – Mut, Zuversicht und Vertrauen als Schlüssel zum Erfolg! Neue Arten von Leadership für Innovation, Zukunft und Kultur.
---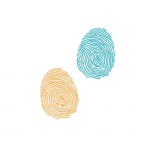 ---